Cochlear Implants
Cochlear implants are surgically implanted medical devices that replace the function of the inner ear (cochlea) and are designed to mimic natural hearing. A cochlear implant is a good next step to explore if you have sensorineural hearing loss in one or both ears, your hearing aids are no longer helping or if a crucial part of your inner-ear isn't working properly.
Cochlear Implant Brands at BCH Audiology Services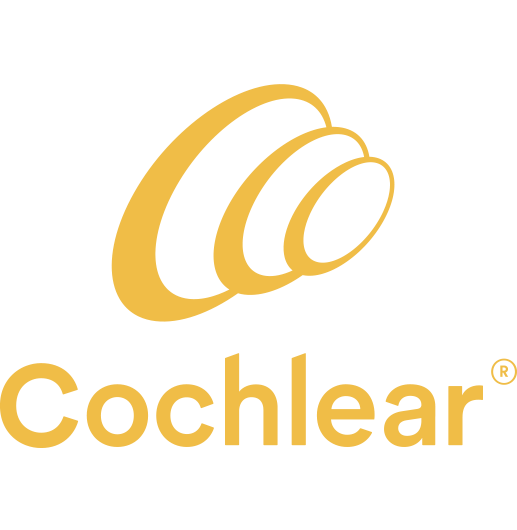 Custom Hearing Protection
Custom Hearing Protection refers to individually tailored ear protection devices designed  to safeguard against noise-induced hearing damage.  These devices are custom made by having ear impressions taken in our clinic to ensure a comfortable and secure fit.  Custom hearing protection can be used in various noisy environments, including work places, concerts, shooting ranges, and during activities like swimming or sleeping.  They are effective in reducing harmful noise levels while allowing the wearer to hear essential sounds and maintain situational awareness.  
Hamilton CapTel Captioned Telephones 
We are a provider for captioned telephones provided by Hamilton Captel.  If you are having difficulty hearing on the telephone, please ask us about captioned telephones.  Most of the phones provided are free to the patient, and are very simple to use.  For the best captioned phone experience, you should have a landline connection as well as internet at home.  

Hearing Aids
Hearing aids are small electronic devices that capture sound and make it louder. They are typically a solution for those who have mild to severe hearing loss and have some remaining healthy sensory hair cells in the inner ear (cochlea) that can transmit sound to the brain using amplification. However, as hearing loss progresses, it may still be difficult to hear speech and understand conversations even when using powerful hearing aids.
Hearing Aids Brands at BCH Audiology Services